Helping you become your own nurturing and loving Inner Parent
Do you ever feel like a little kid in an adult body?
We enter adulthood with wounds from childhood. Everyone does because there is no perfect parent or caretaker.
Additionally, wounds due to developmental trauma or emotional neglect, can linger. Leaving us filled with pain, shame, sadness, and loneliness.
Learning to care for yourself in the way you always needed is a bold step towards resolution of old wounds.
Re-Parenting your Inner Child is a process of self-compassion, kindness, and noticing all of your reactions. As you practice Inner Parenting you begin to gently turn towards yourself... instead of away from your pain.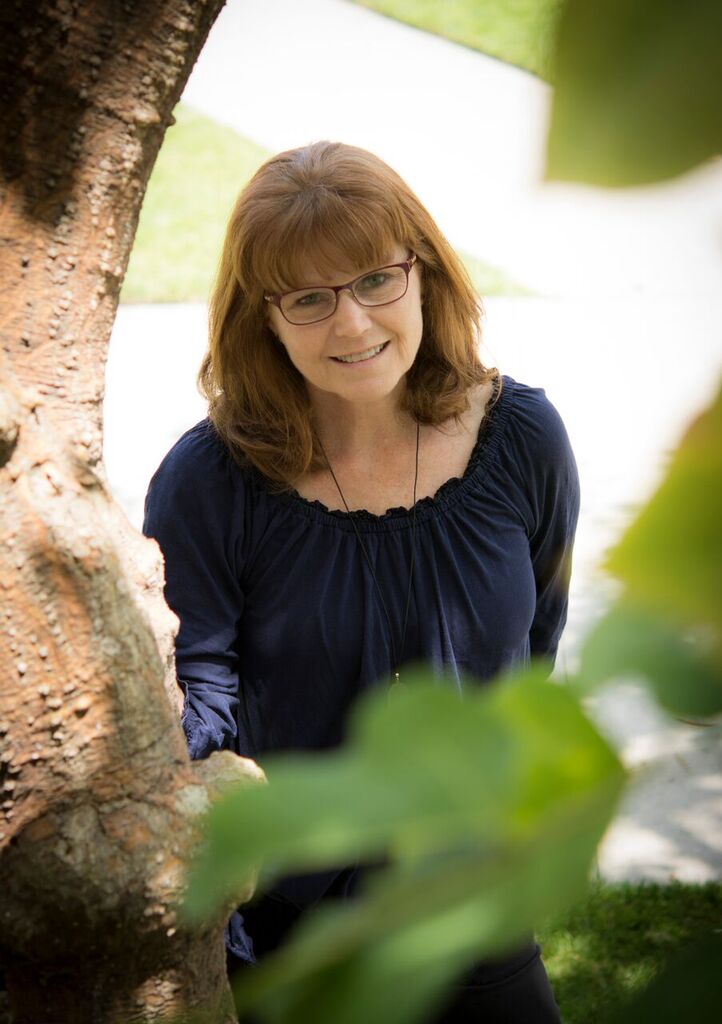 I'm Dr. Trish Phillips and I draw relational concepts as The Doodle Doc
Calling on over 20 years of Clinical Private Practice specializing in developmental trauma, attachment wounds and dissociation. With advanced training in Interpersonal Neurobiology, Dissociative Disorders, and Mindfulness, I offer emotional education through Doodles.
As a coach, I help people re-connect with their inner child and their inner world to unlock the deeper wisdom within.
As an Emotions Teacher the Doodles help me explore and explain concepts that are often difficult to understand with words alone.
The little Doodle people speak to an implicit place inside us all... a place beyond words.

Doodle to Connect Newsletter
Sign up to be notified of new blogs & videos, live Doodle Lessons, and healing virtual retreats.
Your consent to receive my emails is important to me. You are free to unsubscribe at any time.
What I'm up to on Instagram…
A few other tidbits:

Animals are life... I cry when I'm with animals... almost always

Coffee? Yes, please with an extra shot and oat milk

Lost count of how many journals I have going... at least 8

Sketch, watercolors, collage, writing

Mornings: meditation, reading, doodling, walking... okay, Hello Day!

Mom to grown-ups (28 & 26)

Living sober since age 18

Doctor of Psychology - 2015 - California Southern University. Dissertation: Brain Integration for Complex Dissociative Disorders

Master of Science: Clinical Psychology - 1996 - California State University Dominguez Hills